Page Content
Image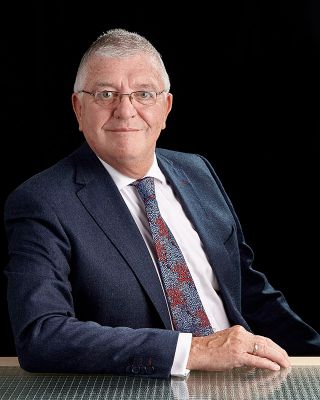 Text
David Lyons, as founder of David Lyons Real Estate Ltd, brings a wealth of knowledge and practical experience obtained over 20 years in private practice attaining the status of equity partner and MD of an international Property Consultancy providing advice to leading property developers, investors and corporates in all aspects of real estate including development advice, asset management including acquisitions and disposals, professional services and property management.
A further 20 years was devoted to running, as MD or CEO, several Property Investment and Development Companies, most recently as CEO, Director and Shareholder of The Derwent Group which was based in the Isle of Man with assets across UK and Ireland (having been headhunted by the Group's founder, the late Albert Gubay).
Derwent, which was controlled by a charitable trust, comprised a multimillion pound portfolio which included retail, residential, office, and industrial properties.
A phenomenally successful 6 years saw not only a 75% increase annual rent and the completion of numerous developments including the first phase of Liverpool Shopping Park, but also major acquisitions including a prestigious office block in central Manchester and a large Logistics unit near Dublin.
This unique and in-depth knowledge of real estate and business enables David Lyons Real Estate Ltd to provide an exceptional and unique service grounded in actual experience.
Text
To contact David Lyons Real Estate, please fill in the form below: